Some content Copyright © Warningcamp.org.uk - Site Map
Rampion 2 Wind Farm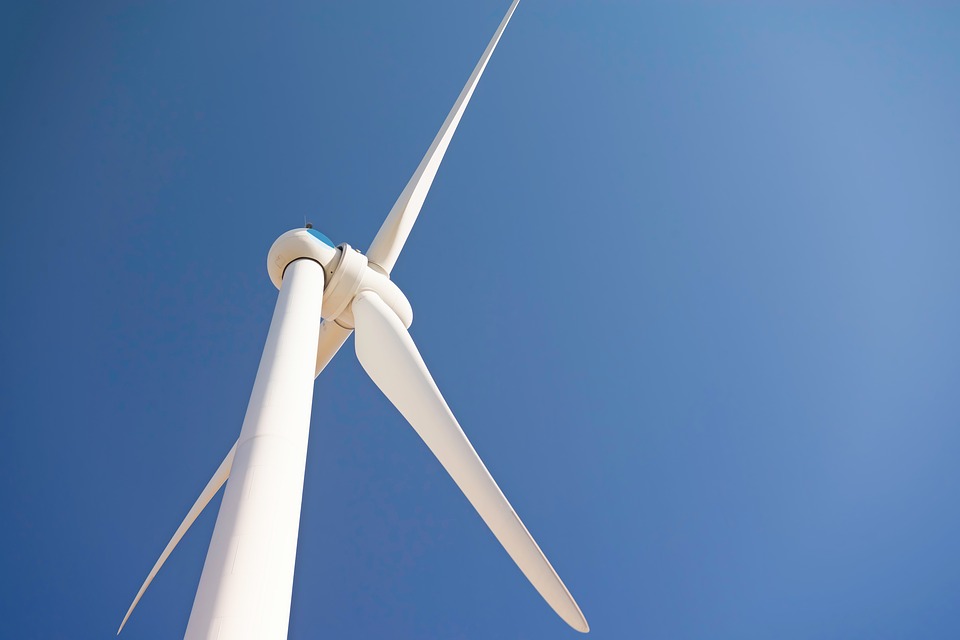 The expansion of the new wind farm
observed out to sea adjacent from
Lancing/Brighton is now making progress.

The cable route from 'Rampion 2', to the
national grid passes through our Village.

A representative from the project met with
a panel of Villagers in Feb 21 to outline
the proposals.

A first consultation on the project has now
closed, and a second will launch in the
Summer.

You can find information and view their Virtual Exibition at their website: www.rampion2.com

Click here to see the cable route map in full.

Click here to view a presentation outlining the project and how it concerns our village.