Some content Copyright © Warningcamp.org.uk - Site Map
Dear Visitor,

Part of the South Downs National Park, Warningcamp is a peaceful settlement situated on the east bank of the historic medieval town of Arundel. Referred to in the Domesday Survey as a farming settlement, over the years Warningcamp has gone through a process of expansion and contraction. Once a thriving village with its own school and chapel, it has in recent decades reverted to a quiet, idyllic hamlet.
It neighbours Crossbush, Blakehurst, Wepham and Burpham.

The Warningcamp website has been created to inform visitors about our village, and support our thriving community.

If you have any comments, suggestions or content to share please contact us.

We hope you find the website helpful.



Feel free to read our Privacy Policy.
Welcome to the Warningcamp Website!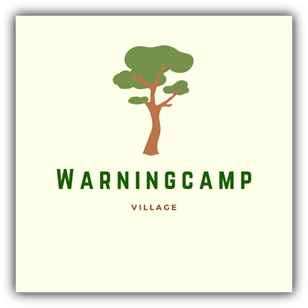 Follow Us On Facebook!